Together for the rainforest: MIYEN MUNICH and you
Congratulations on your decision to buy a MIYEN MUNICH watch! With your purchase, you are not only helping to keep track of time in style, but also to protect the rainforest in Sumatra. For every watch you buy, MIYEN MUNICH plants a tree in this endangered region. Thank you for your support!
More info
What it's all about.
Get an idea of why the action is so important.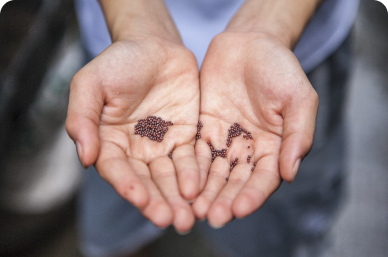 One watch, one tree. MIYEN MUNICH protects the rainforest.
Every MIYEN MUNICH watch sold means a new tree for the rainforest in Sumatra and this contributes to the protection of this important ecosystem.
Trees are the green lungs of the earth.
The trees planted make an important contribution to combating climate change by binding CO2 and producing oxygen.
You are part of the action and lend a hand.
By buying a MIYEN MUNICH watch and planting a tree with it, you are setting an example for environmental protection and supporting an important initiative for the preservation of the rainforest.
Thank you for
supporting Nature.
1
Sumatra is the sixth largest island in the world and is home to immense biodiversity, including many endemic animal and plant species.
2
Sumatra's rainforest is one of the most biodiverse on earth and has an important function as a carbon sink and climate regulator.
3
The rainforest is threatened by deforestation, illegal logging and palm oil plantations, which endangers the survival of the ecosystem and destroys the habitat of many animals and plants.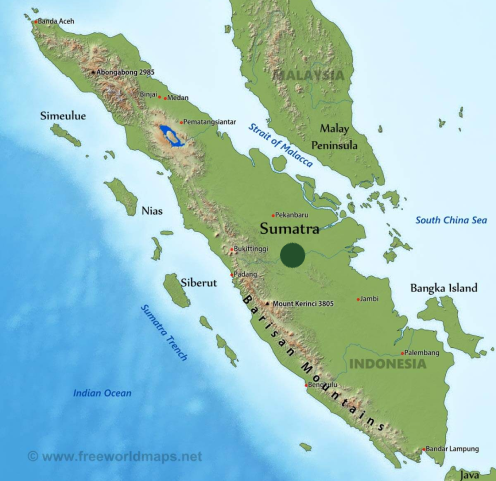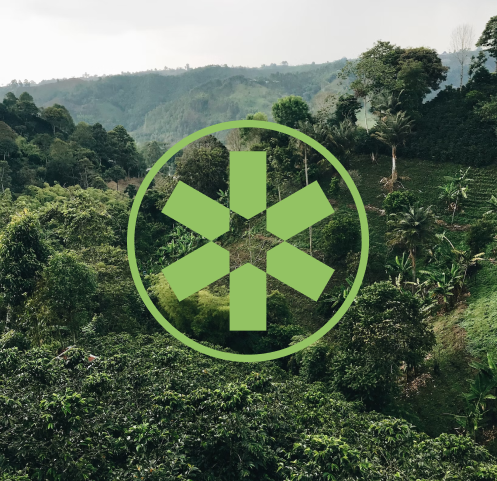 Mehr Infos zum
tree planting program.
We will send you comprehensive information on our tree planting program.