Stylischer Begleiter für Deinen Alltag
MIYEN MUNICH watches return to what watch hands are all about: Function. Quality. Design. And all that at a fair price.
Eigenschaften, die überzeugen
Kratzfeste
Keramiklünette
Japanisches
Präzisionsuhrwerk
Gehäuse aus massivem
Edelstahl 316L
Fluoreszierende Indizes und
Zeiger mit Swiss Superluminova
Verschraubung von
Krone und Gehäuse
Bis 200 Meter
Wasserdicht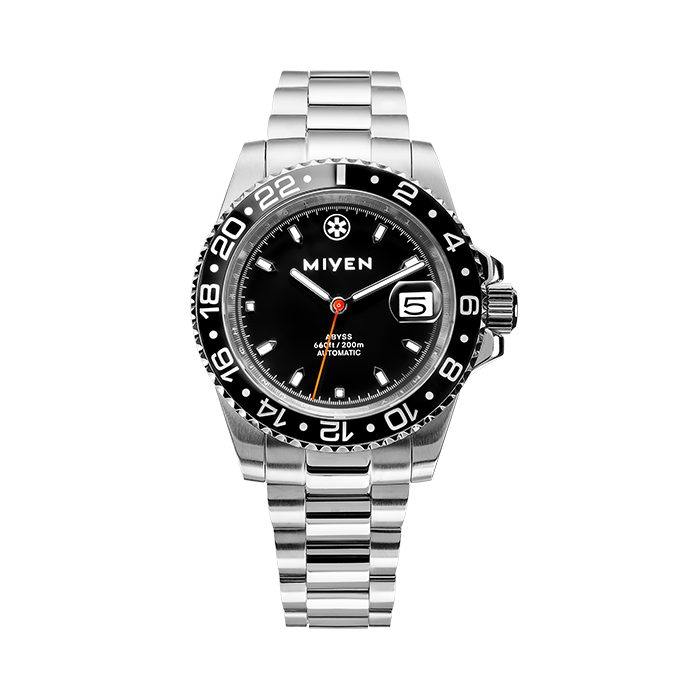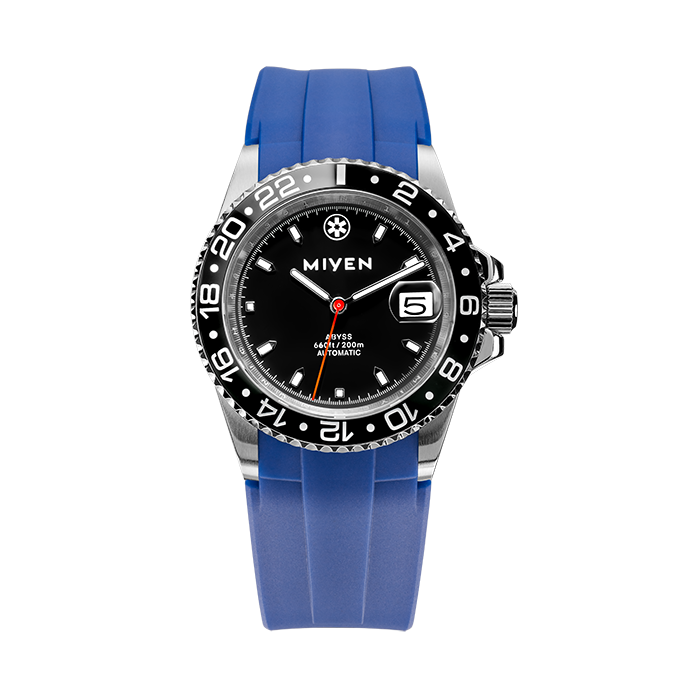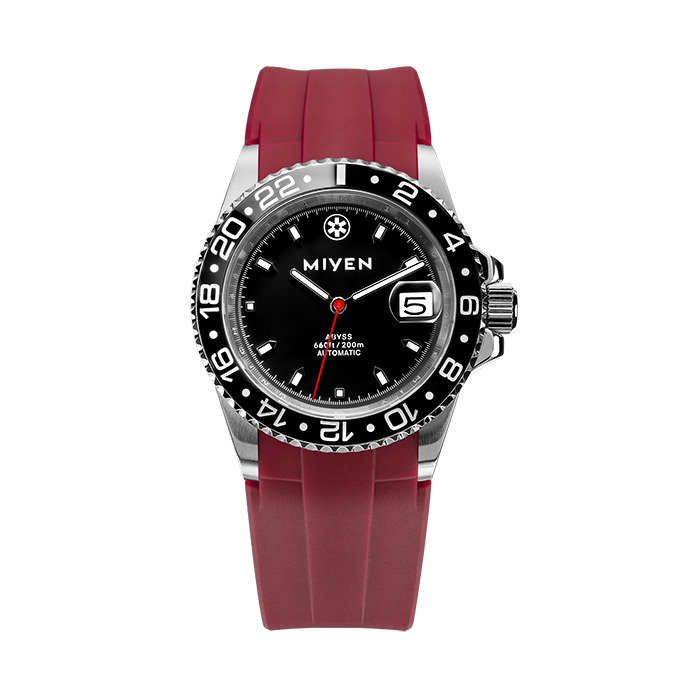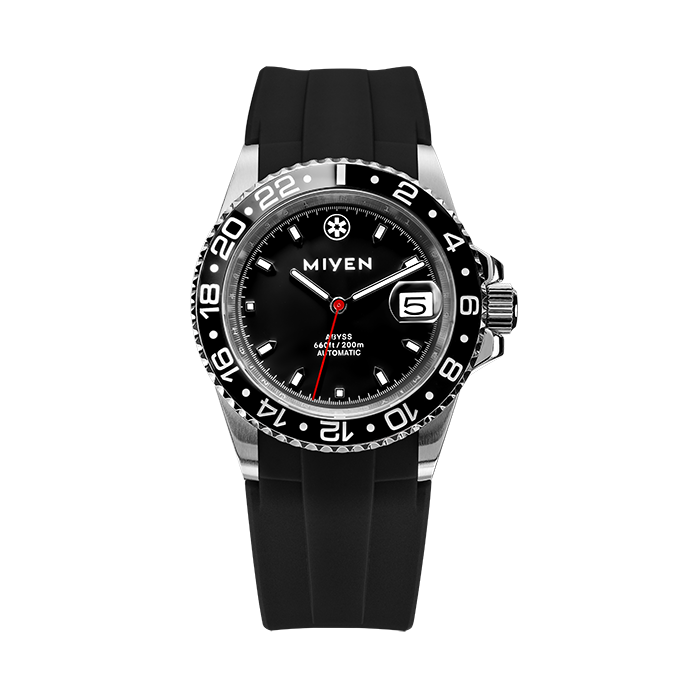 ARMBÄNDER IN DEINEM STIL
Bring Farbe ins Spiel
Want something a little sportier? All our watches are also available with a colored rubber strap. The rubber strap gives you a sporty image and fits any wrist thanks to the variable width buckle.
Go to collection
Zeige Deinen Style!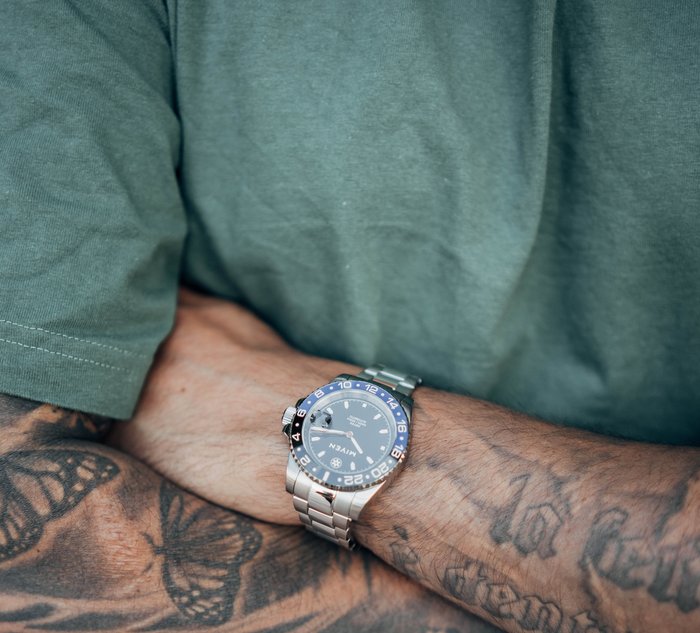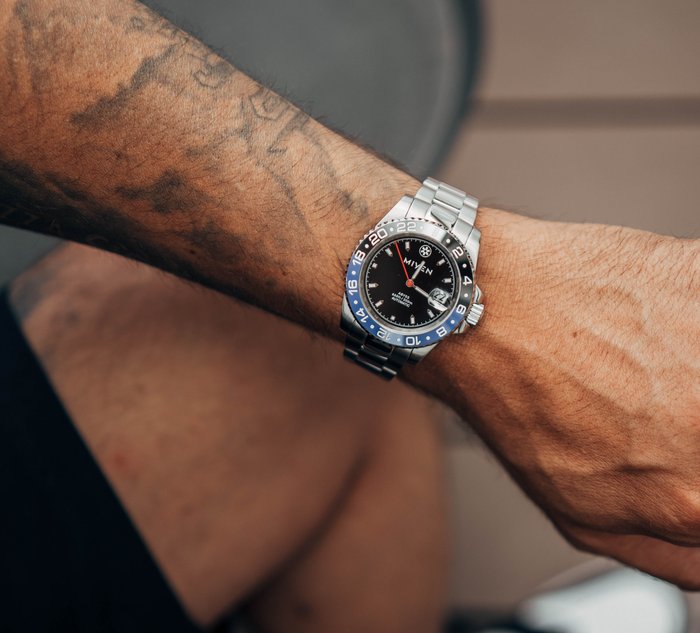 Let your curiosity lead you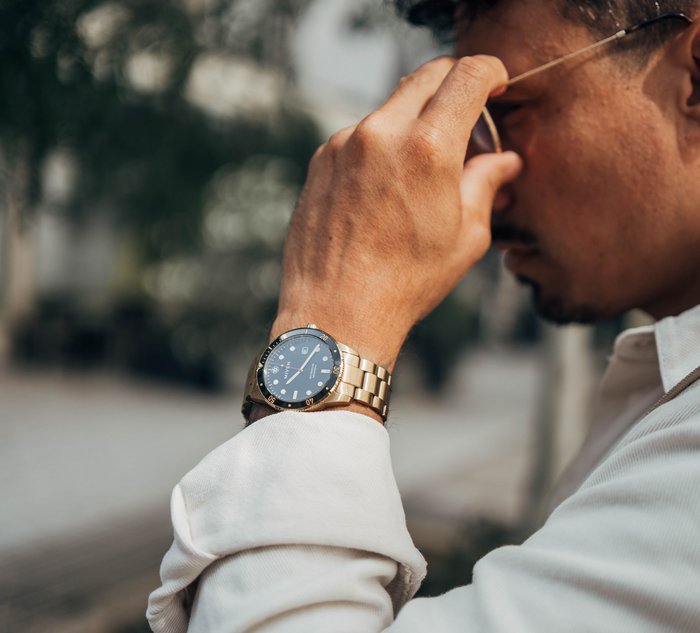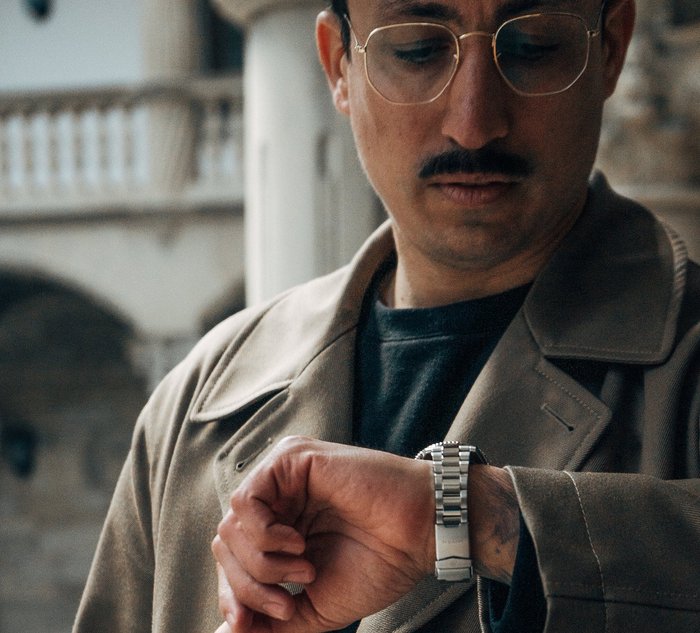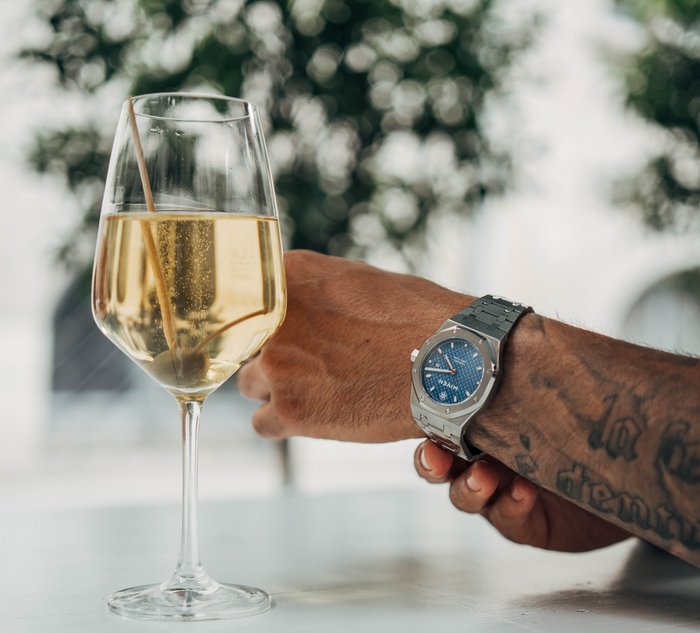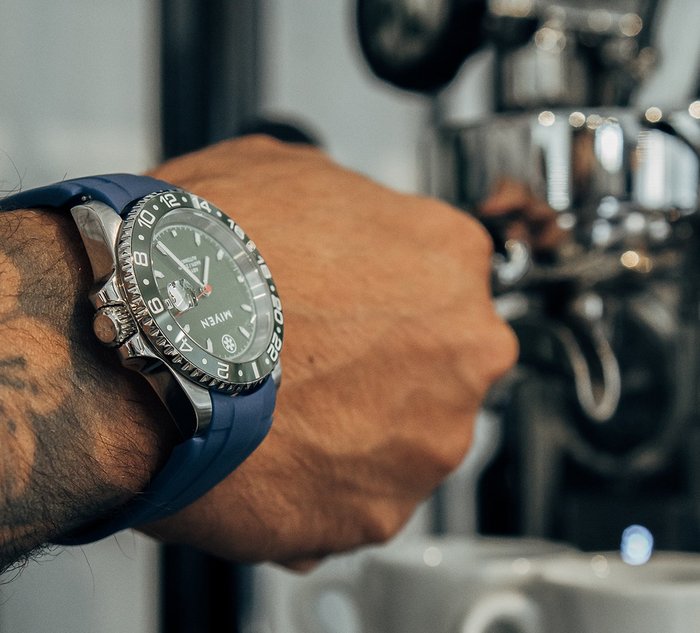 DIE MARKE MIYEN MUNICH
Unsere Story
We asked ourselves why good watches should always be expensive. Luxury should be affordable! We were sure: There must be a way to produce and offer high-quality watches at a good price. Challenge accepted!
Thus, our mission is to make quality and value accessible to everyone. Worldwide.
MIYEN MUNICH provides you with a watch that you can wear proudly without having to spend a fortune. Durable, reliable and stylish, at an unbeatable price-performance ratio.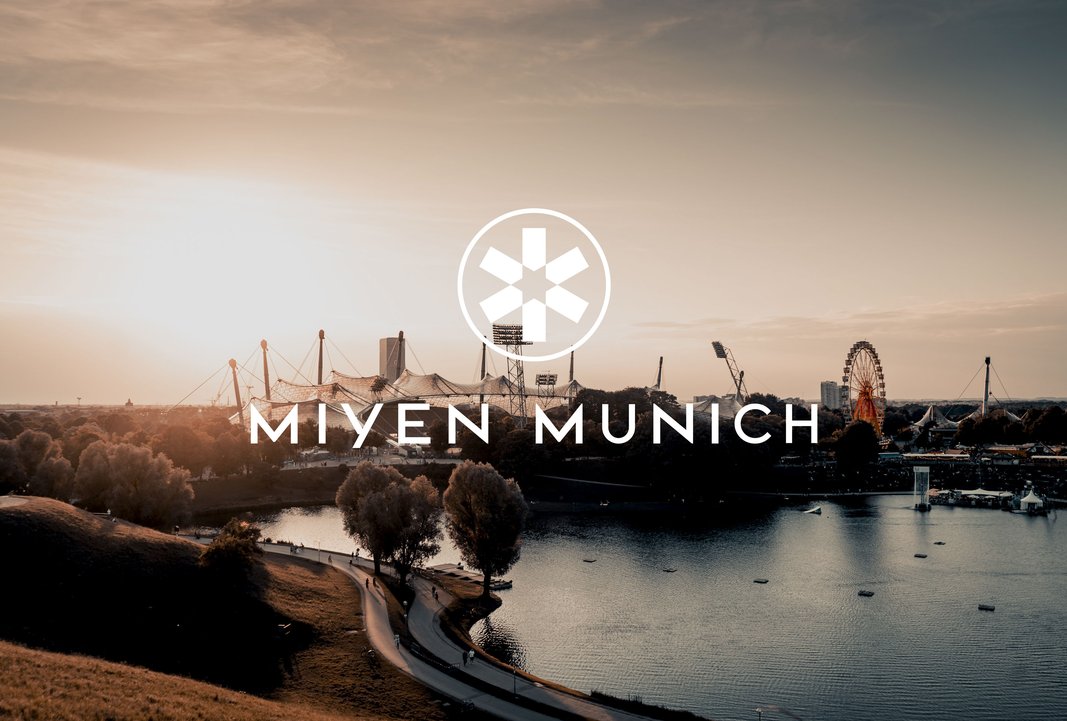 GEMEINSAM FÜR DEN REGENWALD
Eine Uhr, ein Baum!
MIYEN MUNICH protects the rainforest. Every MIYEN MUNICH watch sold means a new tree for the rainforest in Sumatra and thus contributes to the protection of this important ecosystem.
By buying a MIYEN MUNICH watch and planting a tree with it you are setting an example for environmental protection and supporting an important initiative for the preservation of the rainforest.
More info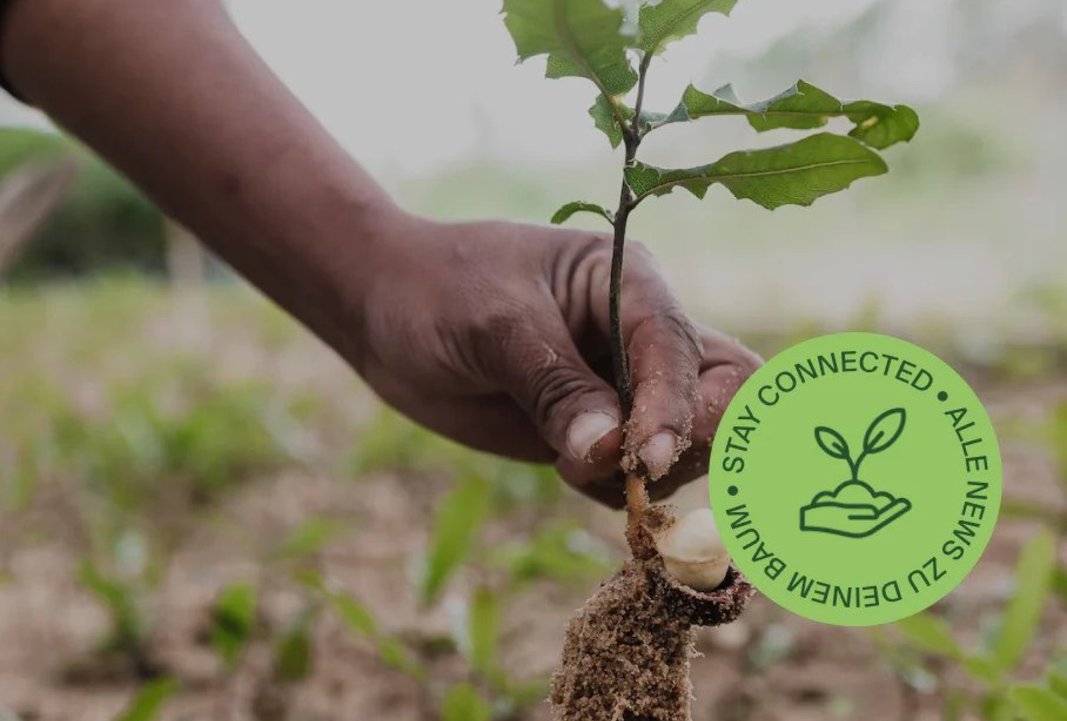 "Time passes by. So live the moment."