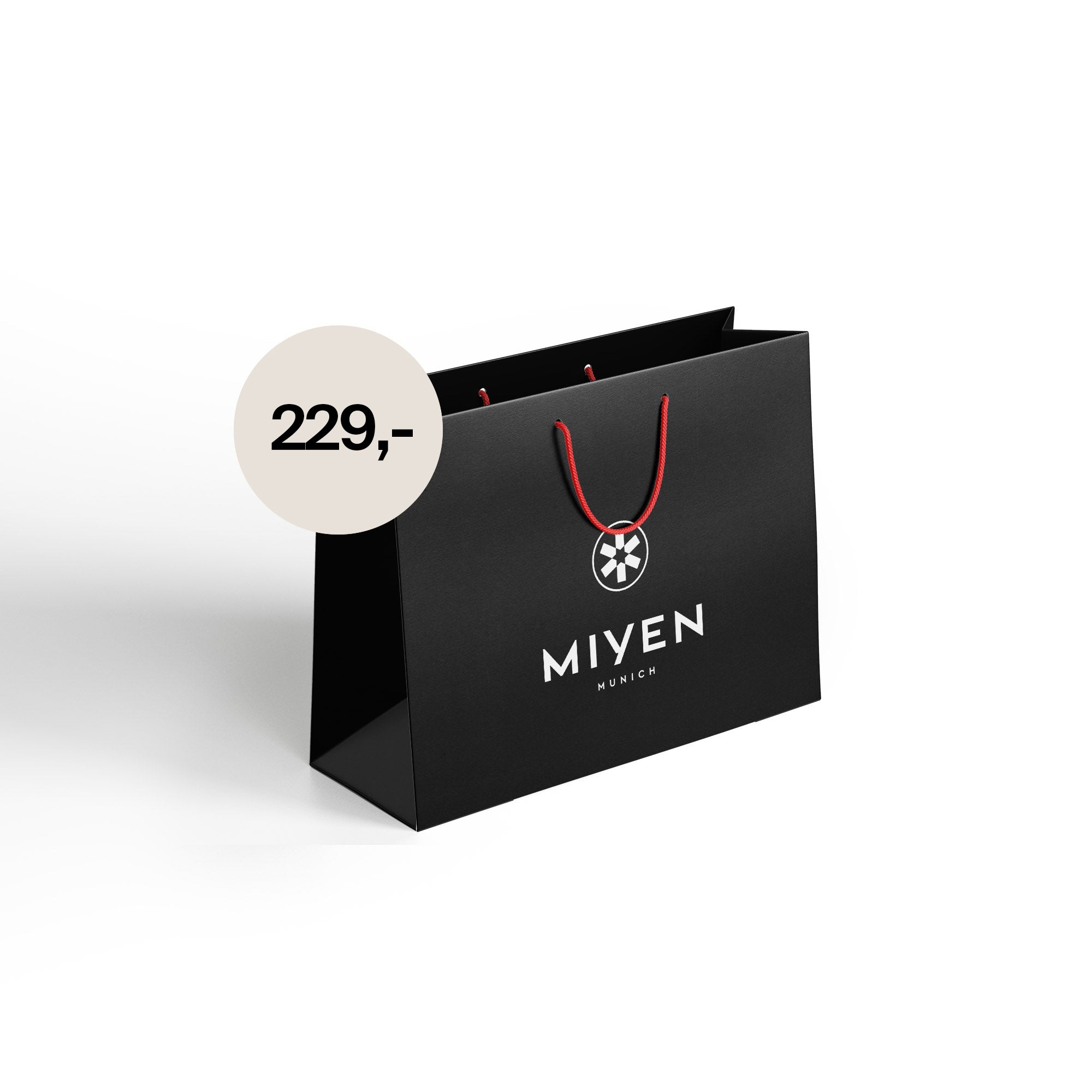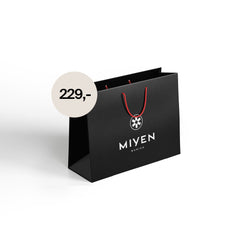 VOYAGER - Gift Voucher
1 strap free
$251.42
Available - delivery within 1-3 days

With the VOYAGER Gift Voucher you will receive a digital gift voucher in the form of a code after your order. for example, You can give this as a gift if you are not sure what color the watch should be.
The voucher can later only be exchanged online for goods with the value stated in the voucher.
A watch,
ein Baum!
Uhrzeit mit positivem Impact: Für jede gekaufte Uhr
we plant a tree in the rainforest.
More info